Find heating leaks with thermal imaging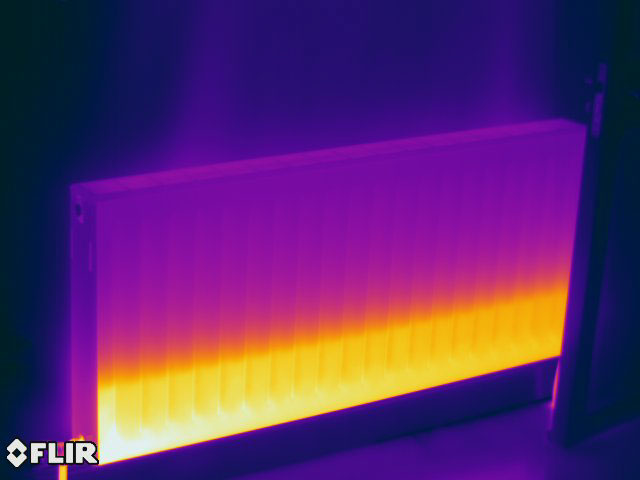 Problems with your heating system?
Is your heating system losing pressure?
Have you called a plumber who says you have a leak somewhere under your floor but where?
Before you aimiessly  dig up the floor use thermal imaging to locate pipe joints and runs under concrete floors
Problems with heat pumps and underfloor heating zones.