Electrical, Lighting & Heating Controls
Locate Heat Loss in your Home
With over 30 years' experience in Electrical & Building services with third level qualifications Electrical Engineering to technician's standard in design, erection, verification & certification of Electrical Installations.
We began Electrical Contracting in 2002 and established Crossan Energy in 2008. 
Our wide experience in Electrical & Building services include IT  Services, Government Contracts, Retail, Hospitality, Site Temporary  Electrical Services, Bespoke Private houses, Ventilation, Lighting & Heating Controls with an emphasis on energy efficiency.            
Our continuing investment in New energy efficient equipment includes air tightness testing equipment electrical & building thermography, heat recovery ventilation systems, zoned time temperature heating controls, LED lighting which uses up to 80 % less electricity and Data logging cost control energy management metering systems.
With an emphasis on Energy Efficiency & after Sales Servicing.
Our attention to detail, proactive approach adapting to fast changing Technical innovations, Environmental  concerns, and rapid rising energy cost have given us an unrivaled reputation for quality exceeding our customers' expectations
Our services include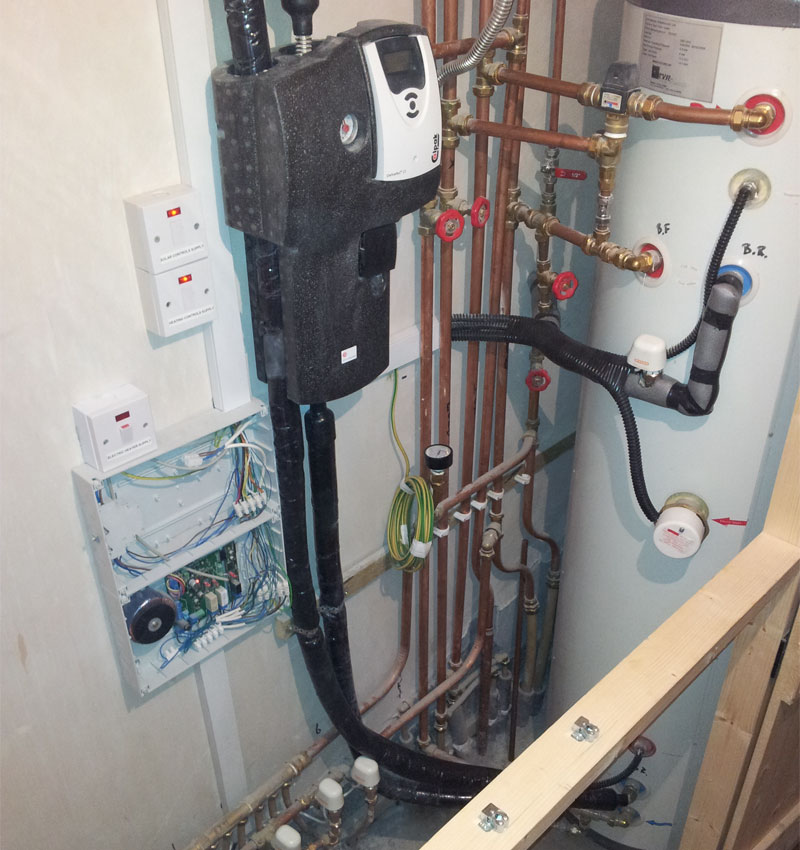 Electrical, Lighting and Heating Gallery